Restoring used cars is a business for some people and a hobby for others. Whatever the reasons for getting involved in vehicle restoration work, it is important to have the right tools and equipment to do the job properly. Some of the useful pieces to have in a garage for restoring older cars includes the following.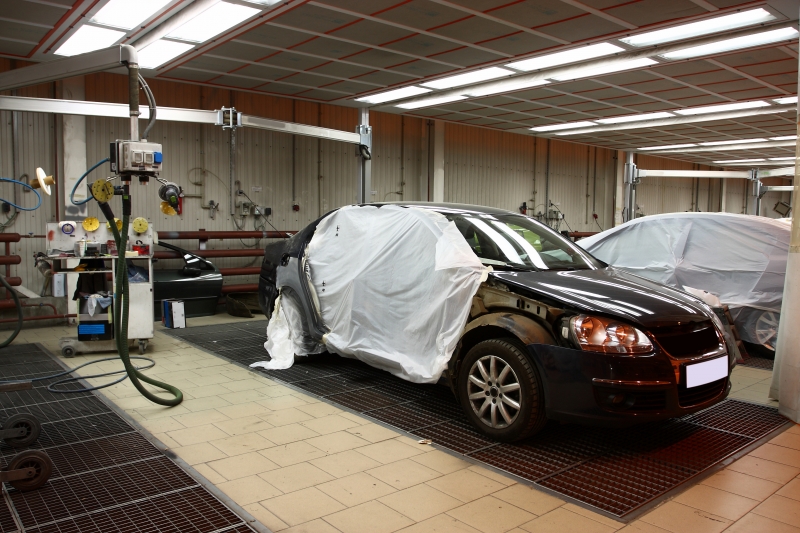 Vehicle LiftIt is important to be able to get to the underside of a vehicle for inspection and restoration work and a vehicle lift is one of the best options for this. It will raise a car to a position where you can stand under it to work more comfortably on parts such as the exhaust system. Companies that produce this type of equipment include BendPak and Rotary, and it can be useful to have in a garage.Vehicle Movers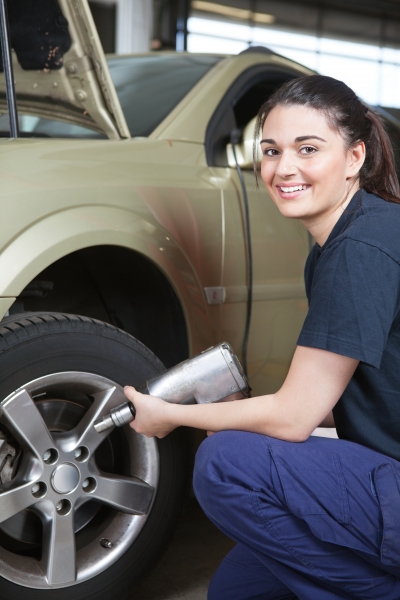 Cars being restored may not be capable of moving under their own power as work is carried out on the engine. This means that a vehicle mover is a good piece of equipment to have available and Stringo has some of the best car movers on the market. The company offers a range of models to suit different needs and this ensures that whether you need a car mover for smaller or larger vehicles, you will be able to find one through Stringo that is up to the job.Metal Polishing ToolA lot of older cars have chrome features such as bumpers, and giving a car an attractive appearance means polishing these back to their original shine. This can make a metal polisher an important tool to own for restoration work. There are plenty of manufacturers that produce these, with some to consider including Ingersoll Rand and Black & Decker.Engine StandGetting a used car running well again will typically involve working on the engine. This can be easier to do if it is removed from the vehicle and an engine stand is designed to hold it securely in place as repair/restoration work is carried out. Many auto parts retailers have these for sale, with Frost Restorers Equipment being an example of this.It can take dedication and hard work to get a used car back to looking and driving at its best. Those carrying out the work will also need the proper equipment to complete the job and the pieces shown above are some that can be useful to have available.