If you are thinking about restoring a used car then the first thing you must consider is the tools you will need for the job. Car restoration can be a hard task that can take a lot of time, and if you don't have the right tools for the job it can become almost impossible. Why not make the job easier with these five must have tools for restoring used cars.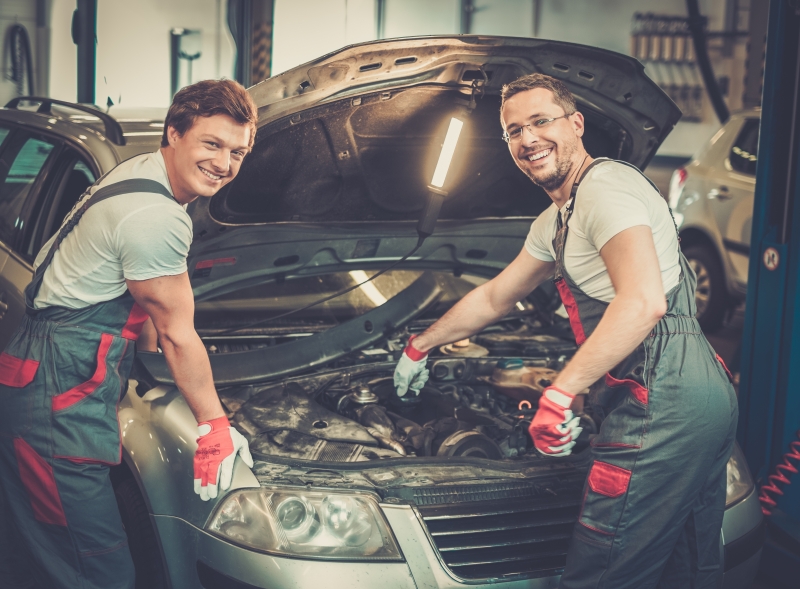 1. A Large Floor Jack or Jack StandsThe very first tool you should invest in is a large floor jack, as a car restoration will be impossible with out one. A floor jack is a machine that will help you lift your car from the floor to enable you to work on it. You should also consider investing in four jack stands for each corner of the car.2. An Air Compressor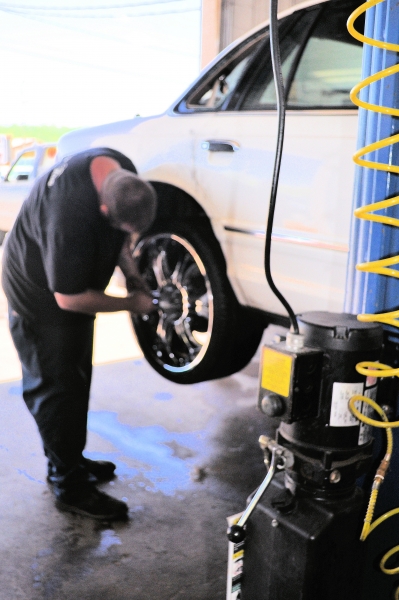 An air compressor is another must have tool that a mechanic cannot live without. An air compressor is used to power many of the tools you need to use for restoring your used car. Not only is it used to power hammers, grinders, and impact wrenches but will also be used to power your paint spray gun too.3. A WelderIf you are doing any kind of work to the body of the car then a welder is a must have tool for restoring your used car. A welder will help you repair any of the outside part of your car such as rust patches. There are different types of welders available to purchase that can assist in different types of car exterior work.4. An Angle GrinderAn angle grinder is another car restoration tool that you will need to repair any bodywork. An angle grinder is used to remove any rust that has formed on the car. It is also used cut through metal and remove sharp edges.5. A Good Selection of Hand ToolsLastly, you are going to need a large selection of hand tools. A power drill, an impact wrench, various pliers and screwdrivers, metric wrenches, patch pieces, putty and tin cutters are just some of the smaller tools that you should have in your tool box.